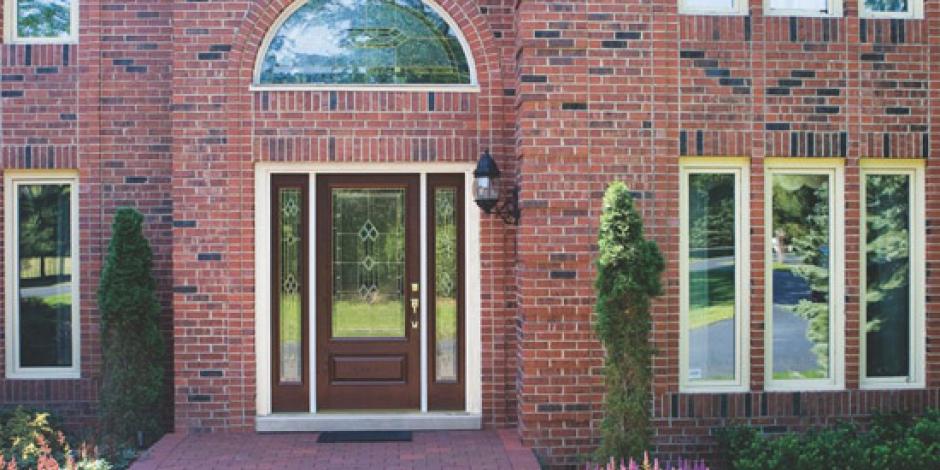 From the perspective of cost-effectiveness, replacing windows and doors is usually lower on the to-do list than things like air sealing and insulation. The cost of new windows and doors is high and Orange Energy Solutions always attempts to avoid replacement of these items by placing priority on air sealing around them or fixing them, if possible.
However, sometimes new windows or doors are simply necessary. When this is the case, we use one of two excellent manufacturers: Alpen High Performance Products and Kensington High Performance Products (HPP). We are a certified installer of Alpen HPP 525 Series, 725 Series and 925 Series Fiberglass Windows and Doors. 
Orange Energy is also a certified installer of Kensington HPP Kingston 300 Series and Huntington 501 Series Windows & Doors. Kensington HPP is located in Vandergrift, PA, thus giving them the added benefit of being a local manufacturer.