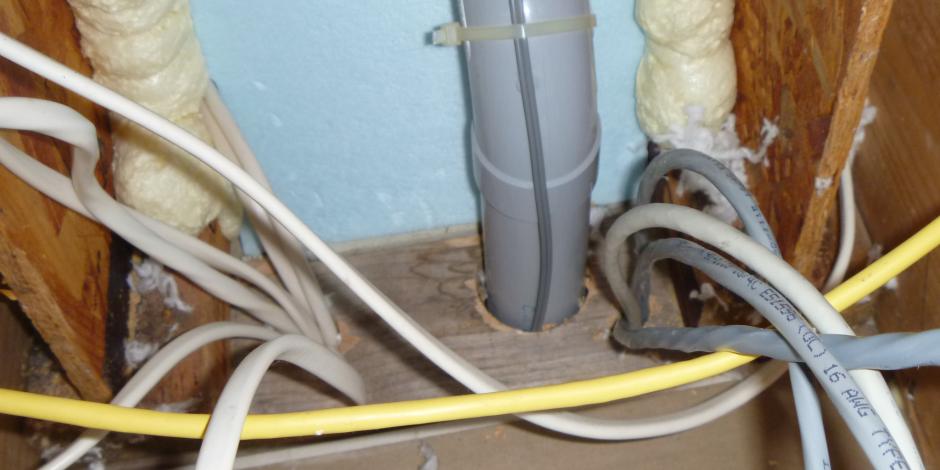 Orange Energy Solutions provides electrical services to our customers. The older housing stock in the Philadelphia area tends to have not only energy efficiency issues but also out-dated and potentially dangerous electrical wiring called Knob & Tube. Recessed-lighting and other old, energy-inneficient lighting fixtures are a great opportunity for an energy efficient upgrade. In the event that you lose power in one of the intense East Coast storms we are subject to, a properly installed emergency generator will keep your family and home safe and comfortable. 
Wondering about your home's electrical wiring?
Get in touch to speak with an expert.
610-449-2444

This Lansdowne Victorian-style home was built in Wayne, PA in 1890. The home was converted to apartments in the 1950's and as a result, many energy...
Read More