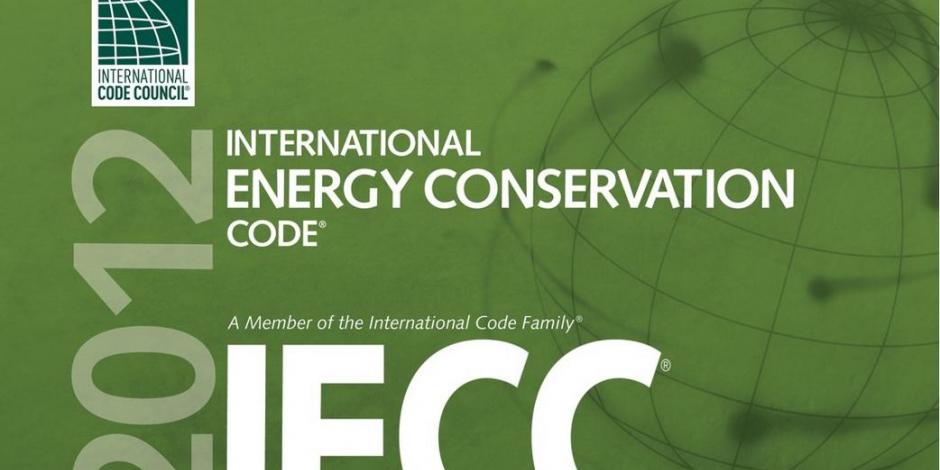 If you are a builder or architect looking to have your building tested by a certified consultant, contact us. We have the ability to give your building a Department of Energy-certified Energy Code Compliance Evaluation to be sure the work you've done performs at the level for which you had planned and built.
We can provide air leakage and duct leakage tests to ensure that the building meets or exceeds the current IECC code.
Give us a call to discuss your project and to ask how Orange Energy Solutions can help you make it superior in performance to others on the market.