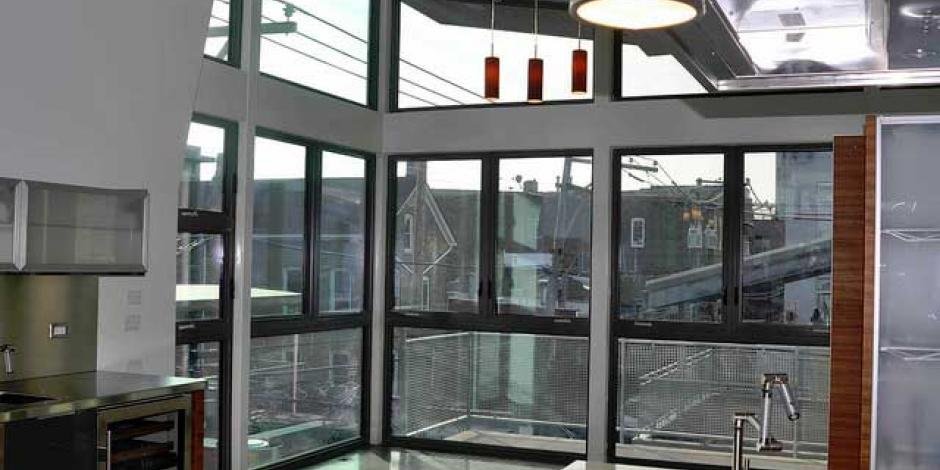 Orange Energy Solutions is a registered dealer of Alpen High Performance Products (formerly Serious Energy) fiberglass windows.  Alpen High Performance Products produces some of the most energy efficient residential windows available in the market, and some of their features include double paned, low-E, super insulated glass.  The glass that powers an Alpen High Performance Products window is custom manufactured in Boulder, Colorado.  Customization is an important feature of Alpen windows because every window we order is custom made to the nearest 1/8th of an inch.
Orange Energy Solutions can supply the following lines of Alpen windows and related door products to your home or job site.  We also provide complete installation services in our service territory. 
Alpen HPP 525, 725, 925 Fiberglass Windows
Fiberglass is a more durable product than vinyl or wood.  Alpen High Performance Products fiberglass windows come with a lifetime warranty, so you never need to worry about replacing your windows again. Fiberglass windows are also available with simulated divided light (SDL), which is required for some historic buildings, and has wood finish options for the interior.
The glass driving the fiberglass windows has an advanced triple-pane, suspended-film glazing technology, and 99%+ UV blockage protects interior finishes.
Our best-selling models are the 525 and 725 Series of Fiberglass windows.  The 525 series is the most affordable model of fiberglass windows, and features U values as low as 0.17 (R-5.9).  The 725 Series features U-values as low as 0.14 (R-7.1) and a thinner profile than the 525.
Alpen High Performance Products (formerly Serious Energy) and the Empire State Building 
When the Empire State building decided to improve its energy efficiency, the owners turned to Serious Energy to update all their glass.  Serious Energy removed all 6,514 double paned windows in the building, cleaned each unit, and reused them all as super insulating glass windows by using their coatings, and warm edge technology.  The new super insulating glass units increased the R value from R-2 to R-5 to 8, and decreased solar heat gain by 50% over the existing windows.  The glass retrofit project is helping one of America's most iconic buildings save about 38% or $4.4 million a year in energy costs.