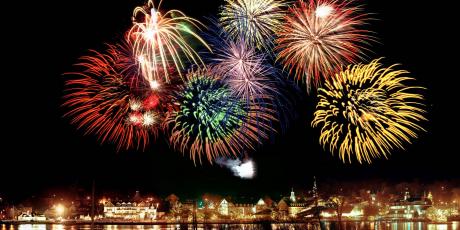 We wish you and your family a fun and safe New Year's celebration! The Orange Energy team is looking forward to 2014 as 2013 was a very busy year for us. Check out our updated YouTube page for some helpful and informative videos and see what we were up to this past year!
Be sure to Like us on Facebook and follow us on Twitter, too! If you're a Gmail user, add us on Google+ (Orange Energy Solutions).
Thank you to all of our wonderful clients who helped make 2013 such a great success. See you in 2014!