As a home or building owner, there are a number of financing opportunities available to you to help you afford the cost of energy upgrades. We've highlighted Philadelphia-area programs and included information about federal tax credits.
PECO Energy Programs

PECO offers homeowners, who want to reduce electrical consumption, convert to natural gas, or upgrade to more energy efficient heating and cooling equipment, the opportunity receive an energy assessment. We are one of only a few participating contractors, in this program, able to complete the work recommended by PECO. Contact us to see what portions of your project may be eligible for PECO rebates. In order to qualify for the rebates offered by PECO, your home must have electric heating. Have no fear! We can still assist those who do not have electric heat. Call us today to discuss your options!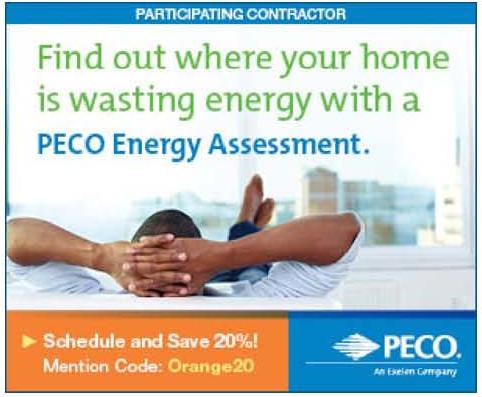 Spruce Finance Loan Program 

Spruce offers affordable, flexible products that work with an array of financial needs to enable more homeowners to finance their home energy improvement. Invest in one of many improvements – including new HVAC equipment, water heaters, windows, roofing, insulation, lighting, and Energy Star appliances – that will make your home more energy efficient. With no money down and savings on your electric bill that begin right away, Spruce Finance makes your energy investment simple and affordable for you from the get-go through their unsecured loan options! Contact Orange Energy Solutions for a loan application today and ask your building analyst about the 12-month same as cash option!
Keystone Home Energy Loan Program (Keystone HELP)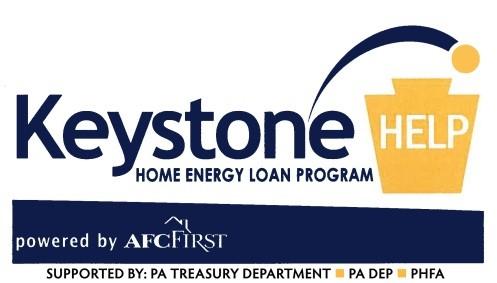 This program has been suspended until further notice.
Federal Energy Efficiency Tax Credits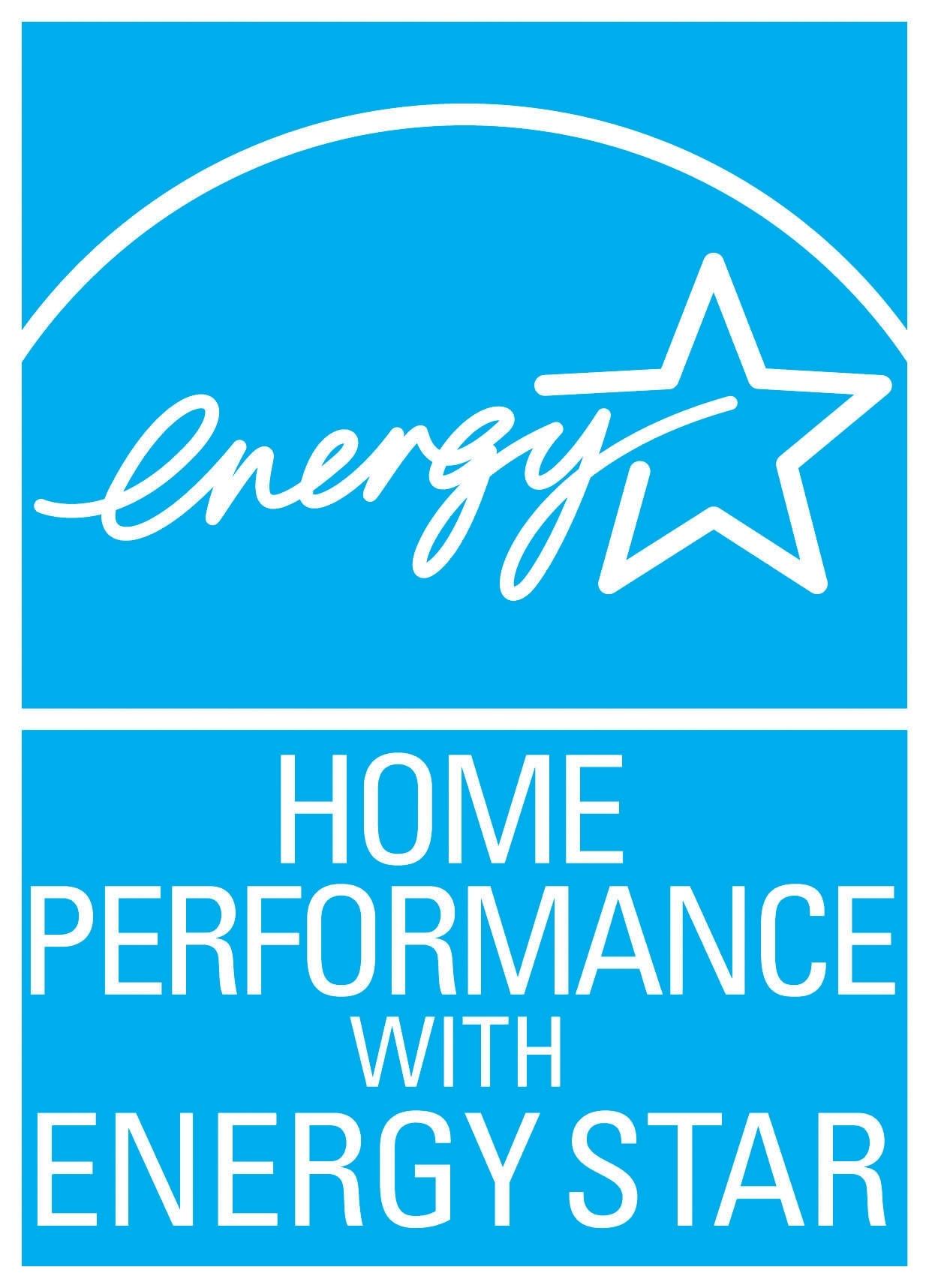 Making your home more energy efficient with ENERGY STAR® appliances and improvements can help reduce high energy bills, improve your home's comfort, and protect the environment. If you purchase an energy efficient product or renewable energy system for your home, you may be eligible for a federal tax credit. We will not only help you decide which system is right for your home, but will also help you apply for and get the tax credit you deserve. More information is available at the Database of State Incentives for Renewables & Efficiency (DSIRE).