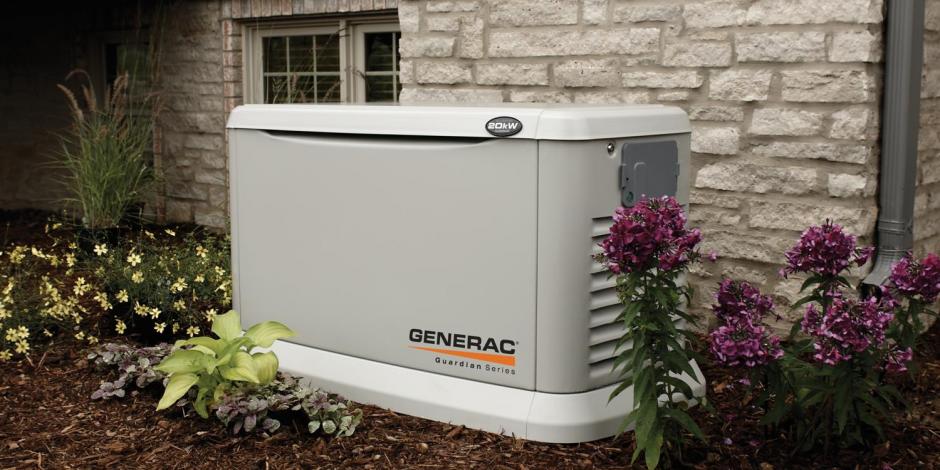 A reliable supply of electricity is ever more important in homes as the use of computers, Internet, cable and fiber optic services, security systems, and medical devices is constantly growing. These needs, combined with basic needs such as lighting, refrigeration, heating, air conditioning and hot water make a power outage not only stressful but potentially dangerous. Unfortunately, the reliability of utility supplied electricity can never be guaranteed as stresses on the power grid including weather related outages can often extend several days or even weeks.
Orange Energy Solutions is an authorized dealer of Generac generators.  We install the complete line of Generac products in residential and small commercial applications throughout the Philadelphia region.  Generac pioneered affordable standby generators for residential and small commercial use and today sells more home standby generators than all of their competitors combined.  In addition, Generac has a strong corporate commitment to sustainability throughout their organization.
Generac Automatic Standby Generators protect your home 24/7 in case of a power outage. Whether you are present or not, your generator will automatically start in case of an emergency and shut off once utility power is restored.  We install whole house backup generators and transfer switches for homes as well as partial home solutions using portable generators.  
Recent technology advances allow Orange Energy Solutions to provide backup power to the entire home  with a much smaller generator than would have been previously required. First, through our whole house approach to energy efficiency, we minimize the electric load of the home.  Then we use smart transfer switch technology which allows non critical loads to be shed if the generator is in danger of being overworked.  Combined, we can materially impact the size of the generator necessary for the job as well as lower the cost and environmental impact. 
Our home backup solutions start for as little as $2,395 and will allow you to avoid the risk of injury or fire due to improper use of extension cords and possible backfeeding of the electric grid.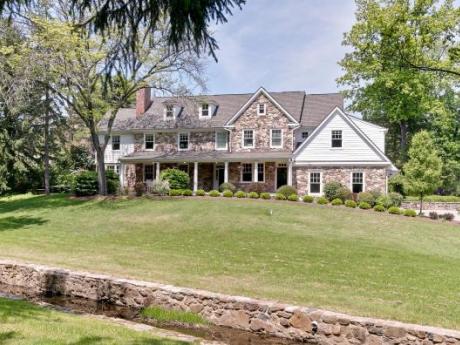 This residence on Chamounix Road in Philadelphia was originally built in 1958. Despite the new appearance of the renovation, a majority of the... Read More